OH HAY.
i've missed you all and blogging! so recently (yesterday, since it's like 1 a.m. right now) i went to a surprise party for one of my really good friends! i love her so much (: it was kind of poopie at first since her outside of school best friend told us to be there at 8:15, and not to be LATE, so we were there on time waiting for them at mi cocina but it was soo crowded so we left and went to the starbucks nearby until they came like HALF A HOUR LATER. yeah great host. and they didn't even make reservations so we couldn't get in! we had to go eat at another restraunt, called nicalo? i don't remember. it was really nice italian food. it was kind of expensive for me, being a student, still living with the rents, but it was well worth it. i only got one entre (didn't take a picture i forgot!) but it was filling and delish! oh i told my friends about this blog and they started making fun of me (UHMMM, IF YOUR READING THIS KAAMILA, BIANCA, NIKITA, ANUM *COUGH*) (: HAHAHA. anyways on to the party pictures.
i LOVED my hair. i curled it and pin back the left side (thinner hair part of my head?) to show off my earings (they're new!) and it took me like an hour because i kept getting distracted and doing other things. -sigh- but i loved my hair! i think i'll wear it like this more often? oh and i'm loving my new cargo blush. more info on that in my next post.
dirty mirror >//< (that's a blushing face)
sorry for all the yellow/dark pictures... my parent's bathroom just tend to be like this.. sigh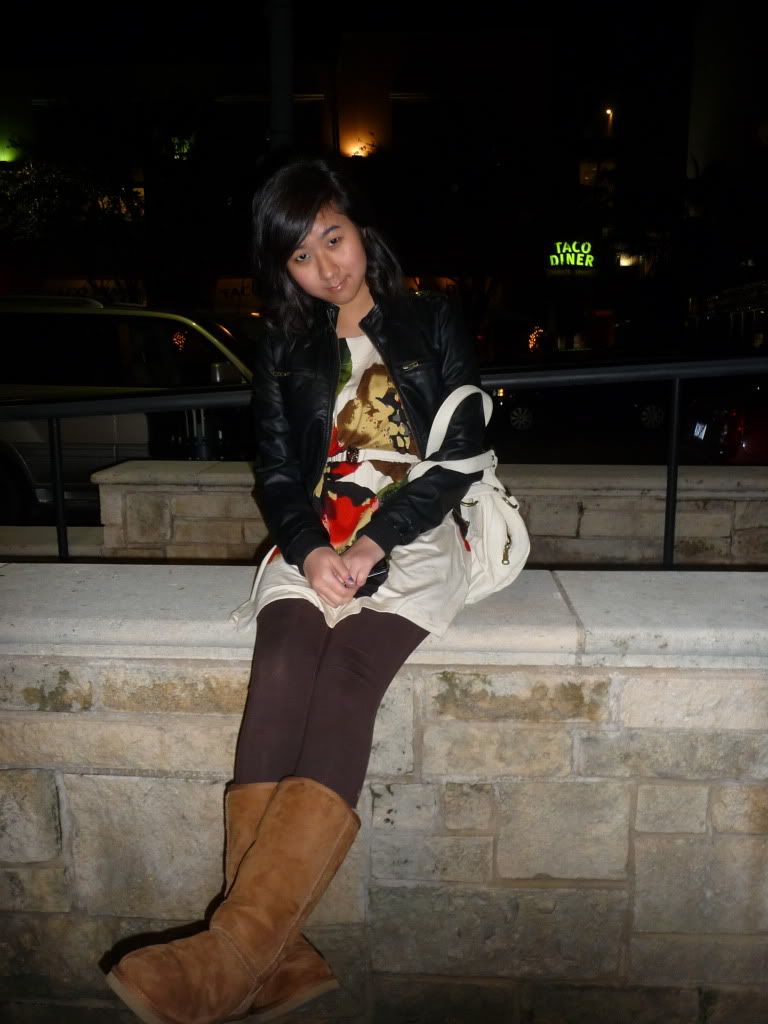 i'll have a haul posted up for you guys later after i take all of the pictures!
have a great day (: