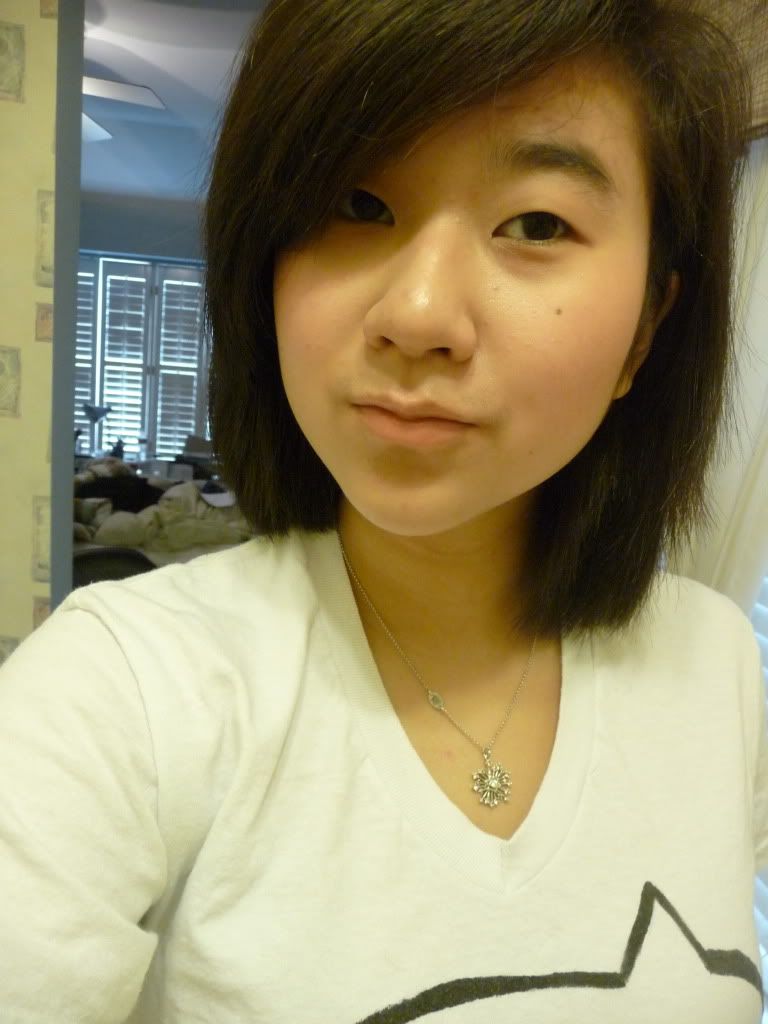 cam whoring...like a cam whore. x)
OOT
D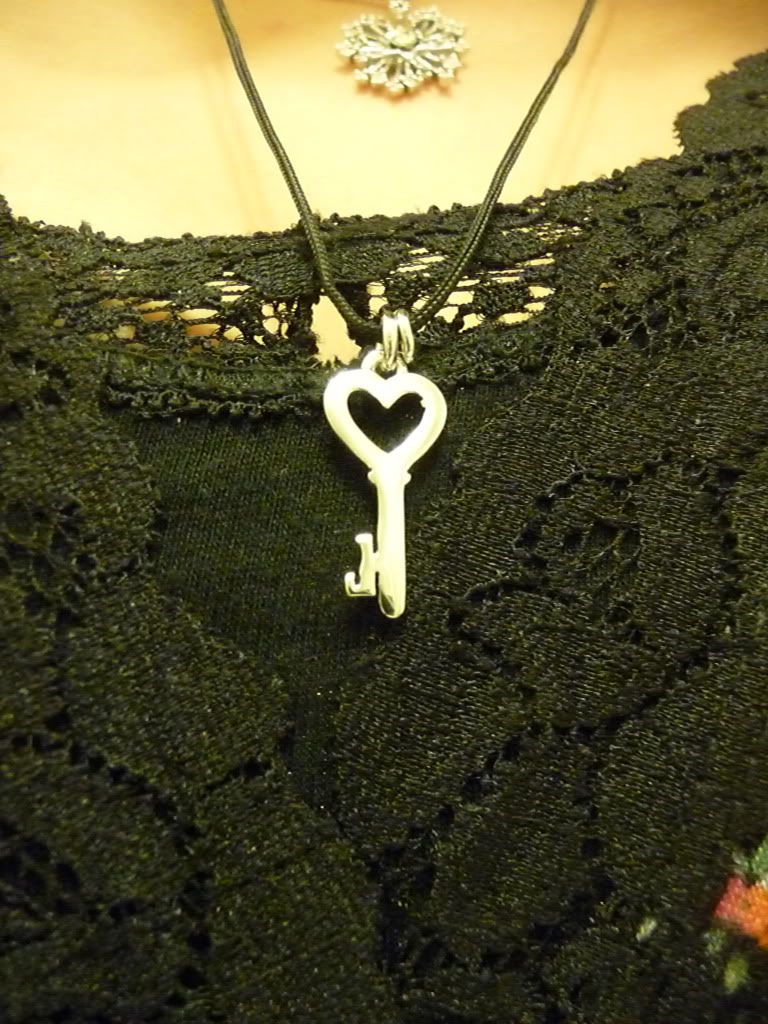 lace kimono dress-agaci
black lace tank top- aeropostale
key necklace-juicy couture
sooo recently it was one of my best friend's birthday... and this post is kind of like a buffer post, since honestly i haven't been able to do ANYTHING, i've just been so busy. but i pinky promise to do more
legit
posts >.<
yeah, we're dorks! happy birthday Tiffanyyy, i love you so much! [kickkin it wayy back since zhu's]
this is what i got herr! a heart ring thing from Macys, yo.
it's so hard to take pictures of jewelry..kudos to those who sell jewelry online and take amazing photos..
On her actual birthday at Buca's with her fam
.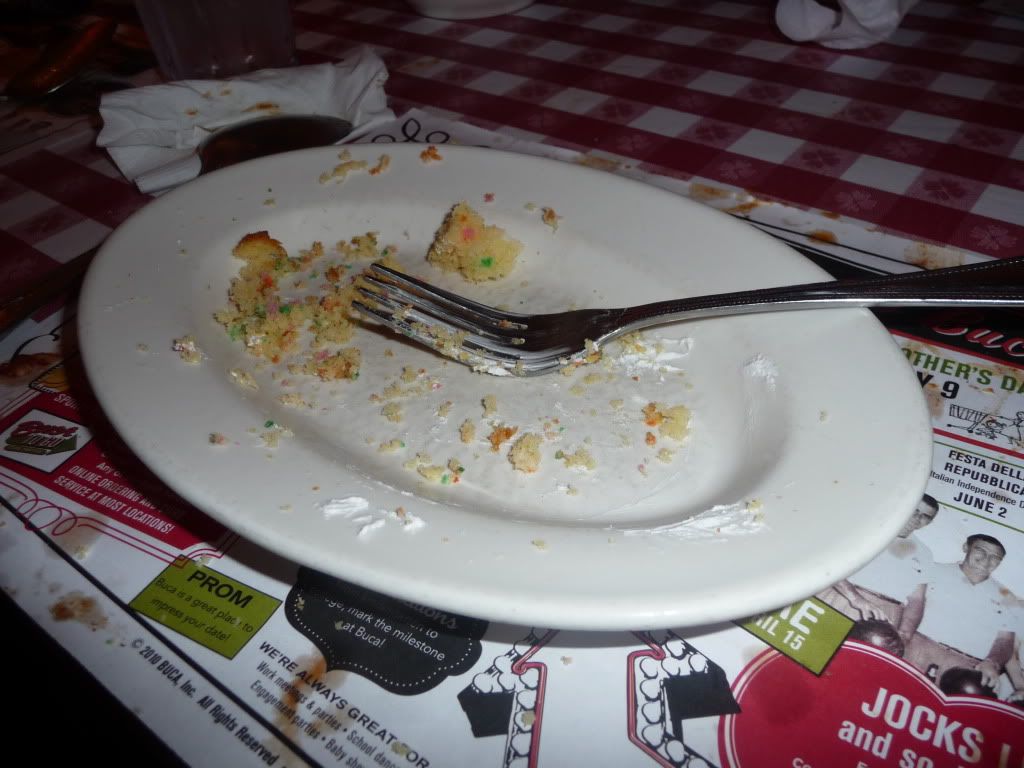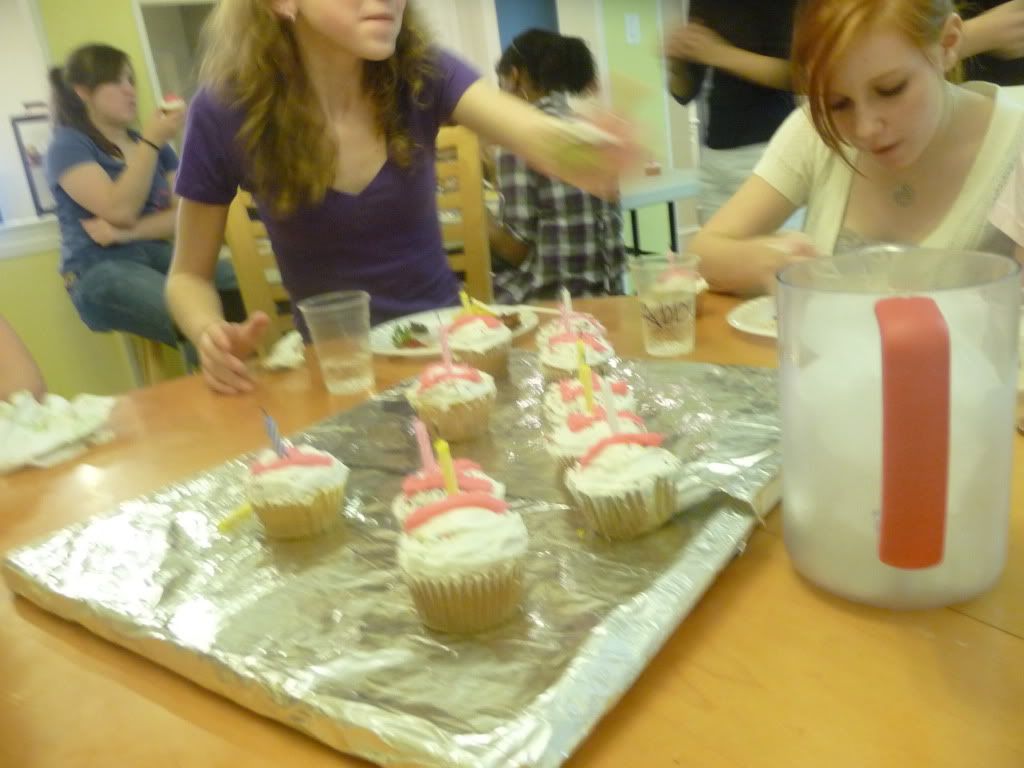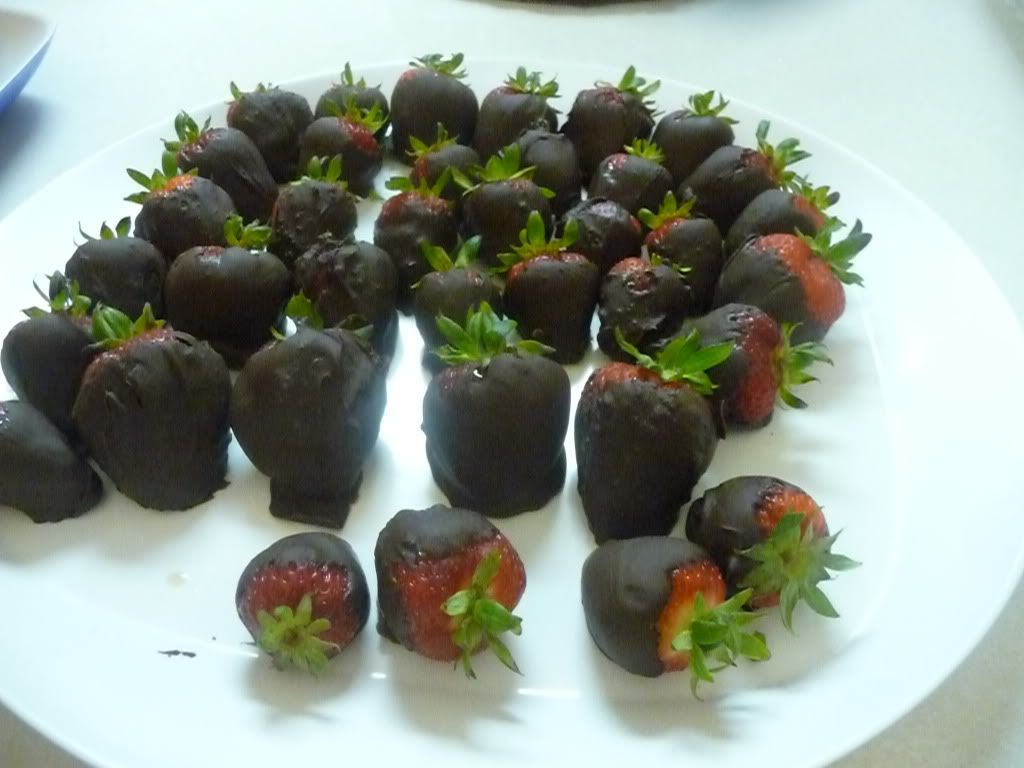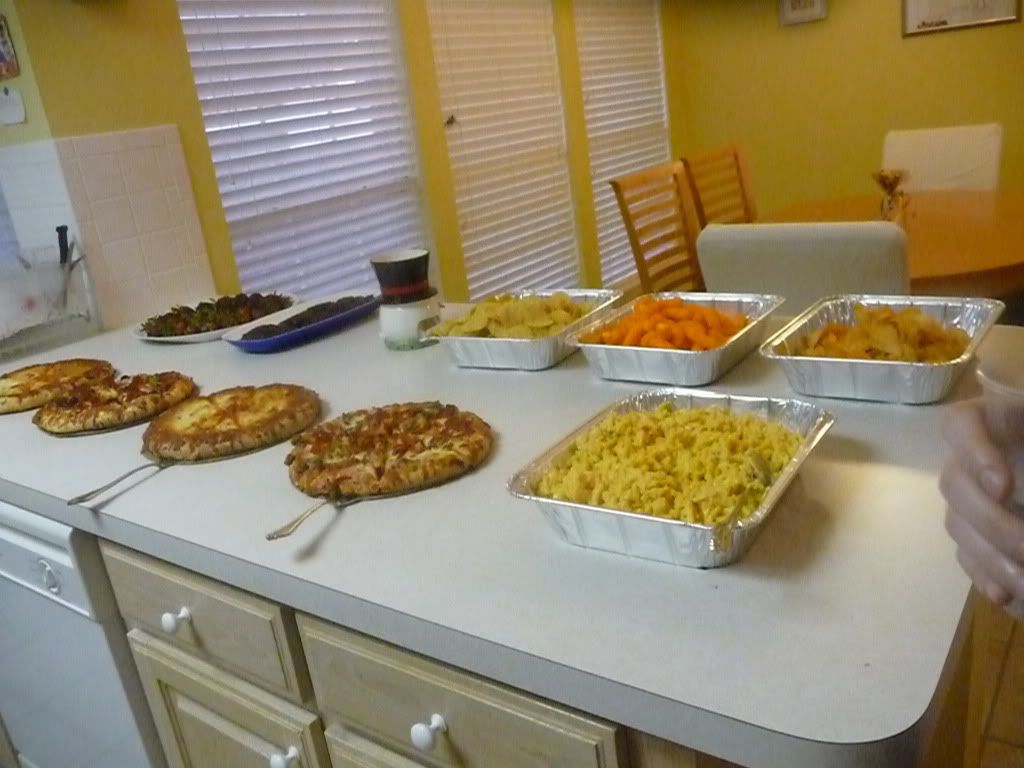 we had a scavenger hunt at the mall.. the yellow team (my team, cos we be asian!) lost...... we were last place, lmfao. and we thought we were doing so well. the picture above would be out "stalker" pictures of the other groups for bonuses. ahh, we are creepy. love it. haha we went and did the weirdest randomest things like giving an unstuffed build-a-bear a shower (air shower). give make overs at sephora (not really a big deal....since i kind of have a weird random beauty blog) find a crab..find a pig.. try on a dd bra.. yumm. x)
"sleep on a bench"
(see the sephora bag? i've got a haull for ya'll.)
the yellow team(: